Who Are Roses and the Stars?
After becoming an auntie for the first time as a 10-year-old girl, founder Rosie Jones has had 20 years of shopping for the perfect baby gift. Now after becoming an aunt to 11 nephews and nieces (and still counting!), as well as working for some of the world's top childrenswear stores, Rosie decided to set up Roses and the Stars, an online store selling gorgeous gifts for babies and their wonderful mums, a long-held dream and ambition.
Inspired by her own childhood in the English countryside, Rosie sources products which are reminiscent of the simpler childhood of times gone by, whether that be sourcing handmade teddy bears from the last remaining manufacturer in the UK, or creating clothing collections of classic designs, made of Liberty Print heritage fabrics.
Most importantly our products are sourced from sustainable sources and are produced by fair trade factories, cottage industry artisans or are made using items otherwise headed for the dump. At Roses and the Stars, we believe that the most important gift you can give a child is a future filled with hope where our responsibility to the Earth and it's people are taken seriously and are protected.
The 'doors' to our online store opened in September 2016 and now we are looking to build upon our initial success by popping up at as many events, markets and fairs as possible, so we can meet our customers and introduce them to the beautiful brands and services we provide through the website.
How Can You Help Us?
Firstly and most importantly we encourage you to share our story in any way you can, whether that be through social media or through chatting about our shop with others at the school gates. We know that it is not always possible to donate to these campaigns, even if you'd like to, but the power of word of mouth is truly amazing so we hope that you'll be able to do this even if you're unable to help in any other way.
Of course, we'd be delighted with any donations you can give to our cause! A full list of our donation gifts are on the side and explained below.
£20 - We will send you a personalised hand written thank you card with some branded stickers so you can help spread the word even further and be forever reminded of your good deed! We'll also send you a sweetie bag in one of our Roses and the Stars fabric bags. Perfect for munching at your desk or in the car!
£30 - as well as the gifts from the £20 donation, we'll also be giving you 10% off your next shop (even valid during sale time!) and a lifetime of free gift wrapping (normally £4 per order).
£50 - pick a silver necklace from our Rachel Jackson initials collection (Letters available on a first come first serve basis).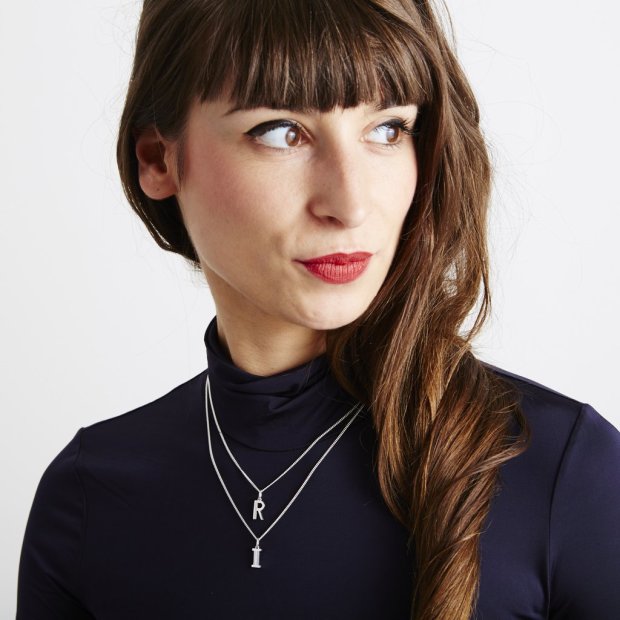 £50 - pick a scented candle from our collection as well as get 10% off your next shop with us (again this is also valid during sale time!).
£100 - we'll give you £50 to spend in store, a lifetime of free gift wrapping AND a lifetime of free shipping on your orders.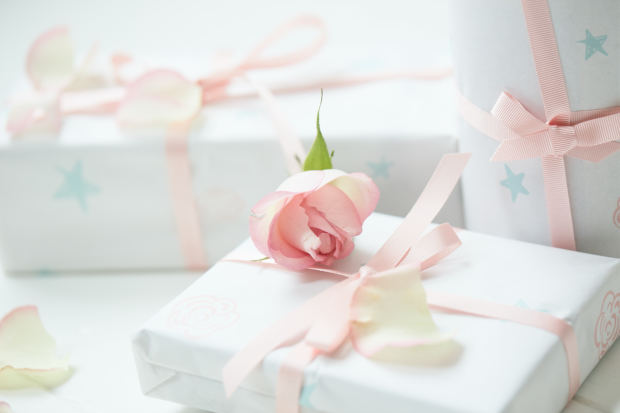 £500 - we'll give you a Roses and the Stars baby bundle £100 credit to spend in store, with a lifetime of free gift wrapping and free shipping on your orders. The baby bundle is made up of your choice of:
Baby Record Book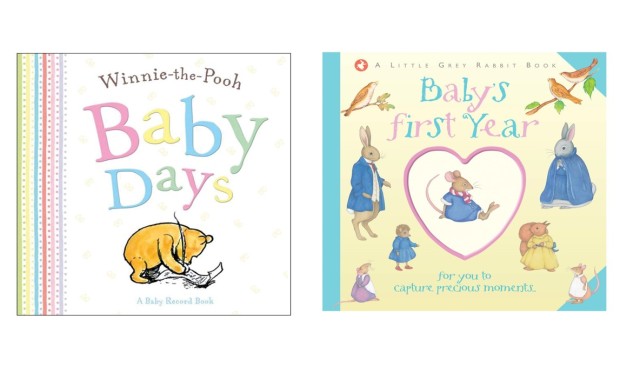 Merrythought Teddy Bear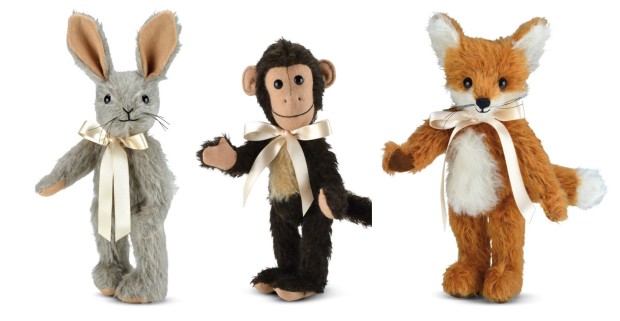 Muslin Swaddle

Hooded Towel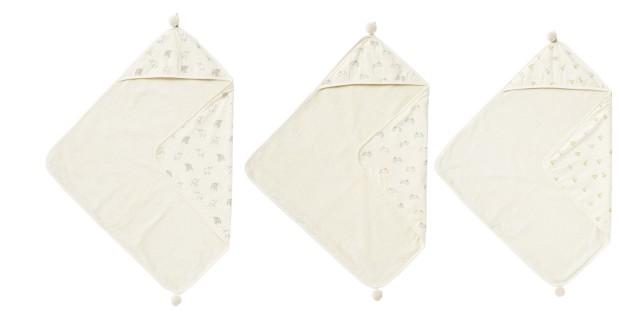 Scented Candle Gift Set

Organic Soap Bar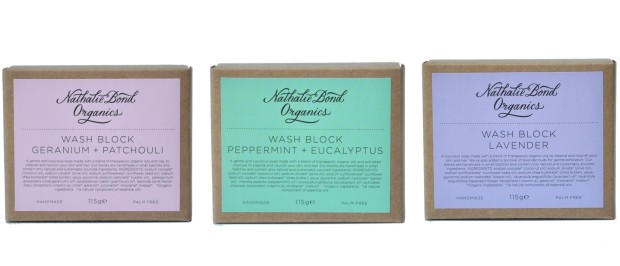 Organic Bath Salts
Press